Sights of Istanbul
These sights in Istanbul are definitely worth a visit:
Sultan Ahmet mosque (blue mosque)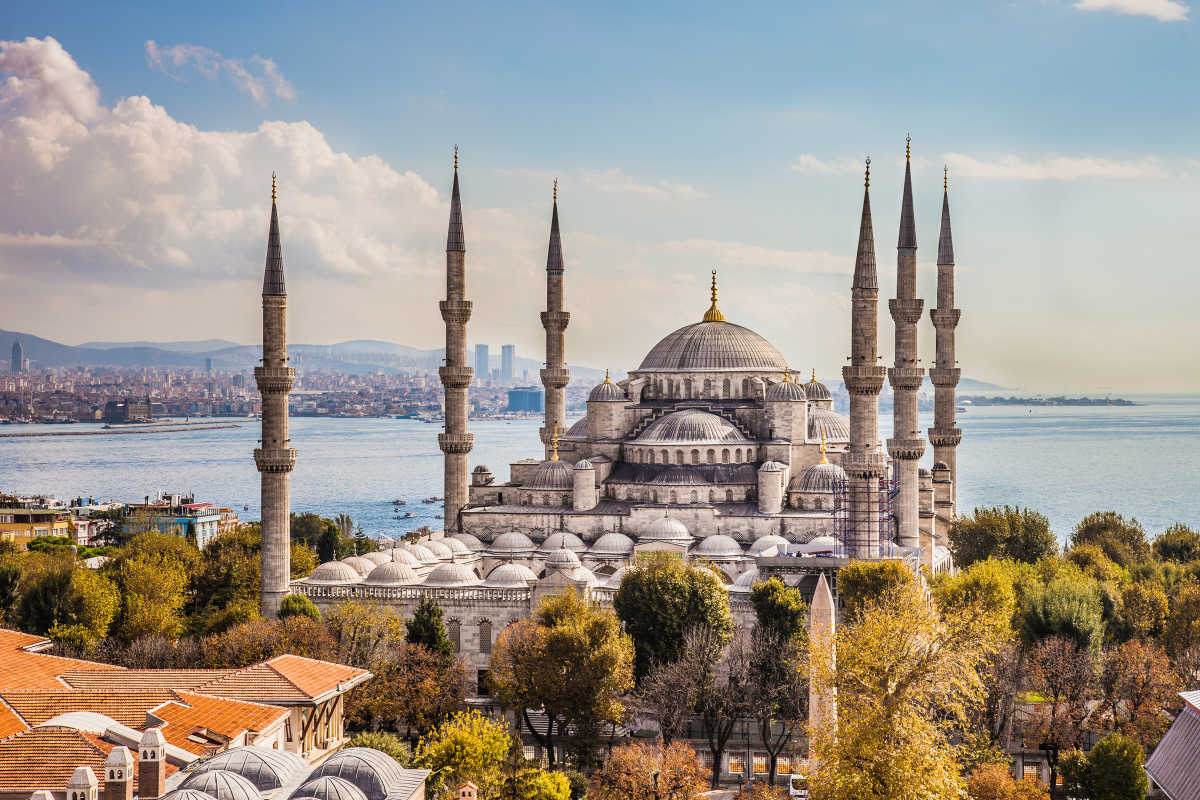 The Sultan Ahmet mosque, internationally known as the blue mosque because of the many blue tiles inside, is the most visited mosque in Istanbul. Fun fact: the outside of the mosque is gray and, although the name suggests otherwise, there are also green and red-brown tiles. The Sultan Ahmet mosque has six minarets and gives a beautiful view from different corners of the city.
Istiklal Caddesi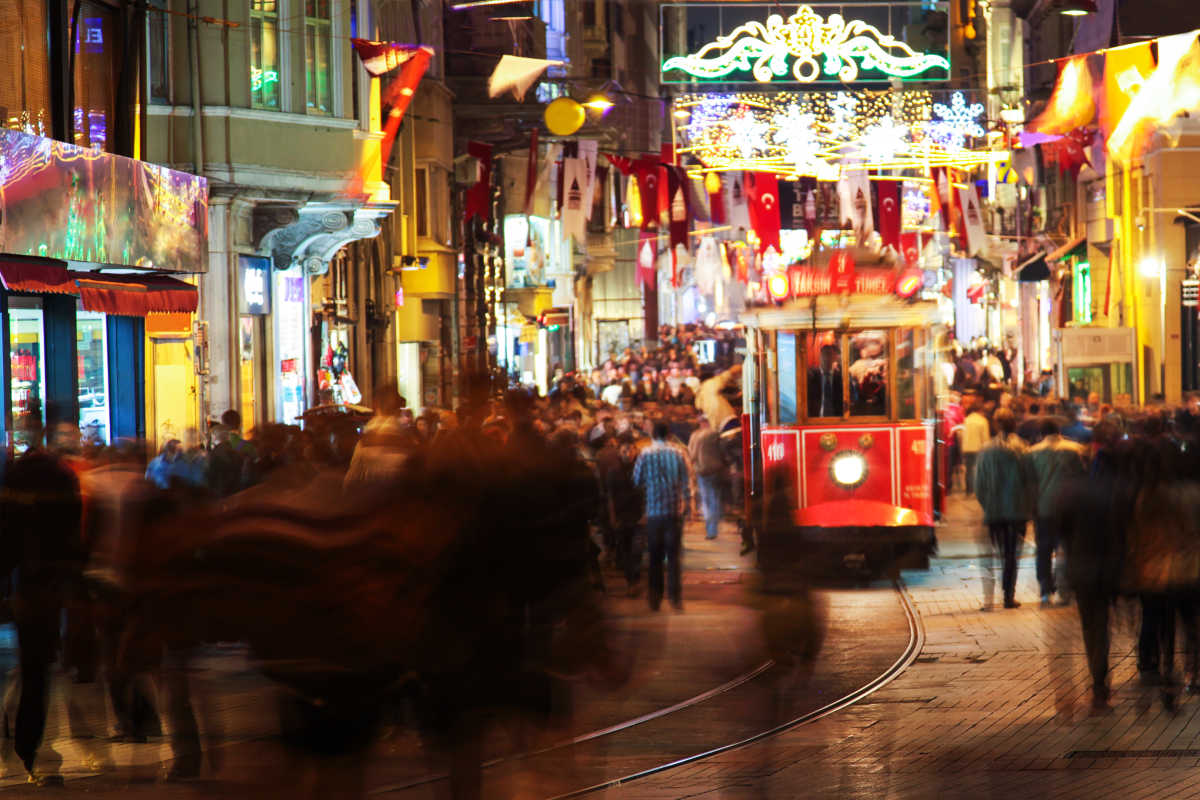 Literally translated it means: the "Street of Independence". Istiklal Caddesi is the most famous street of the city: a beautiful pedestrian street of about three kilometers, crossed by old trams.
Archaeological museum
It's the oldest museum in Turkey and as a museum lover you should not miss this. The museum contains more than a million objects from the Greek and Roman periods.
Aya Sofia (mosque)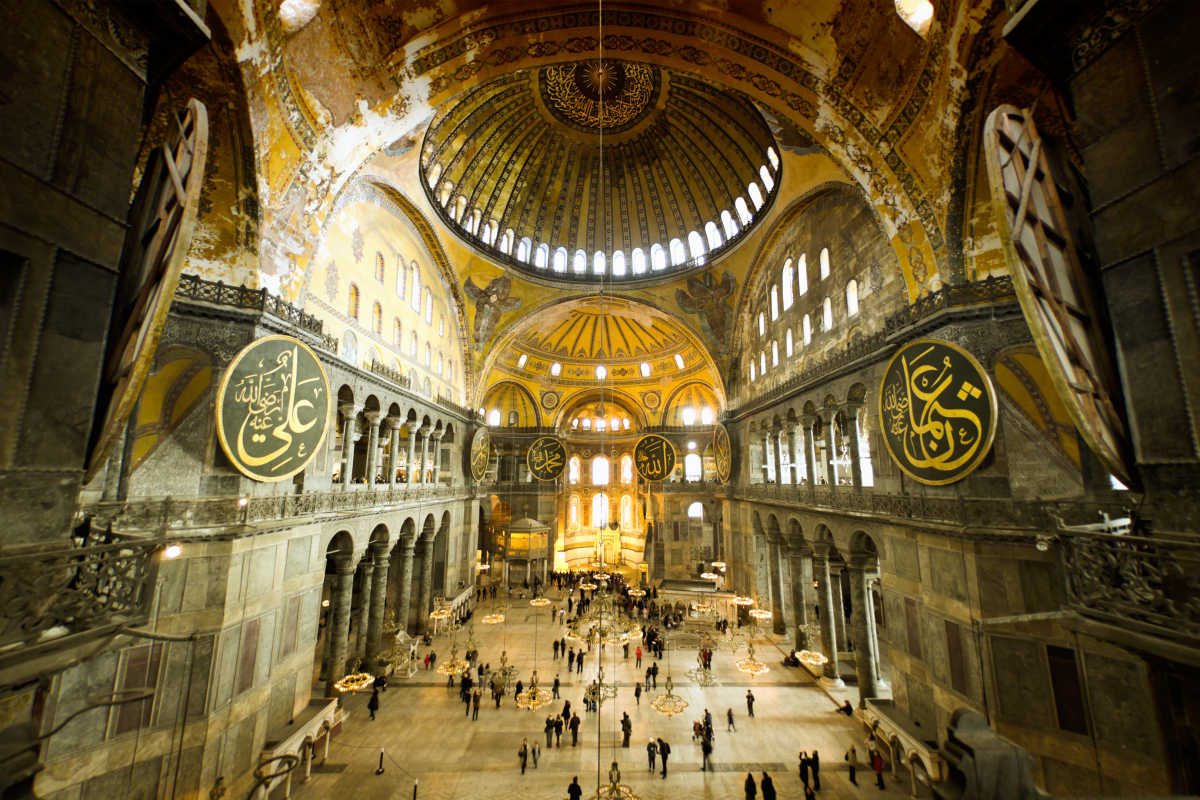 The Aya Sofia is now 1500 years old, and one of the oldest archaeological museums in the world. It is an impressive mosque from both outside and inside.