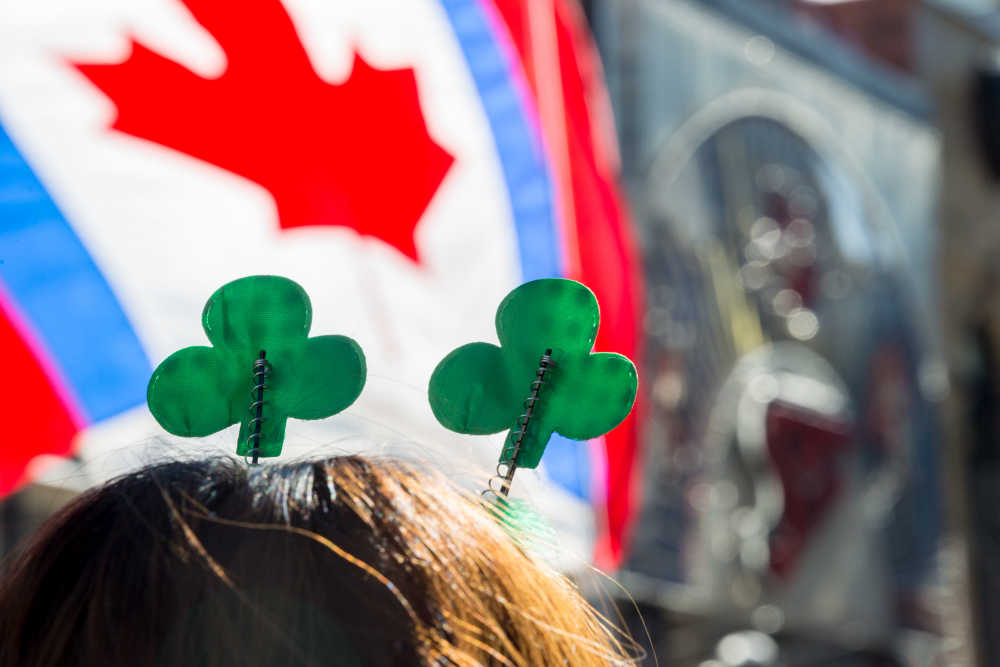 What to wear
For a proper celebration of the Patrick's Day and saving yourself from getting pinched, you might wish to wear one or more of the following:
A shamrock symbol

Green accessories (top hat, socks, glasses, hair bows, hair dye, make-up and nail varnish)

Green clothing (an all green t-shirt with optional Irish-related sayings like "Kiss me, I'm Irish!")
4. For PROs - a leprechaun costume!
Did you get an idea? Go Green to feel the real Irish spirit!