Explore magnificent cities in Autumn!
Whether you are heading to Europe or beyond, autumn is the perfect season to explore some of the top destinations in the world.
Whilst most of these places are winding down from the peak season of summer, they are left quieter and the locals start to take their cities back and so the real atmosphere takes hold which you are able to bask in and relish. It's the perfect time to see another side of the off-peak season, revealing a window that most rarely get to see.
The best part? Everything is cheaper! Cheaper hotels, cheaper flights and fewer queues for activities and tourist attractions. Not to mention all of the beautiful natural colours that are starting to bloom with striking yellows, oranges and reds which are perfect photo opportunities.
Have a wander through our top ten picks for an autumn trip:
1. New York City, United States of America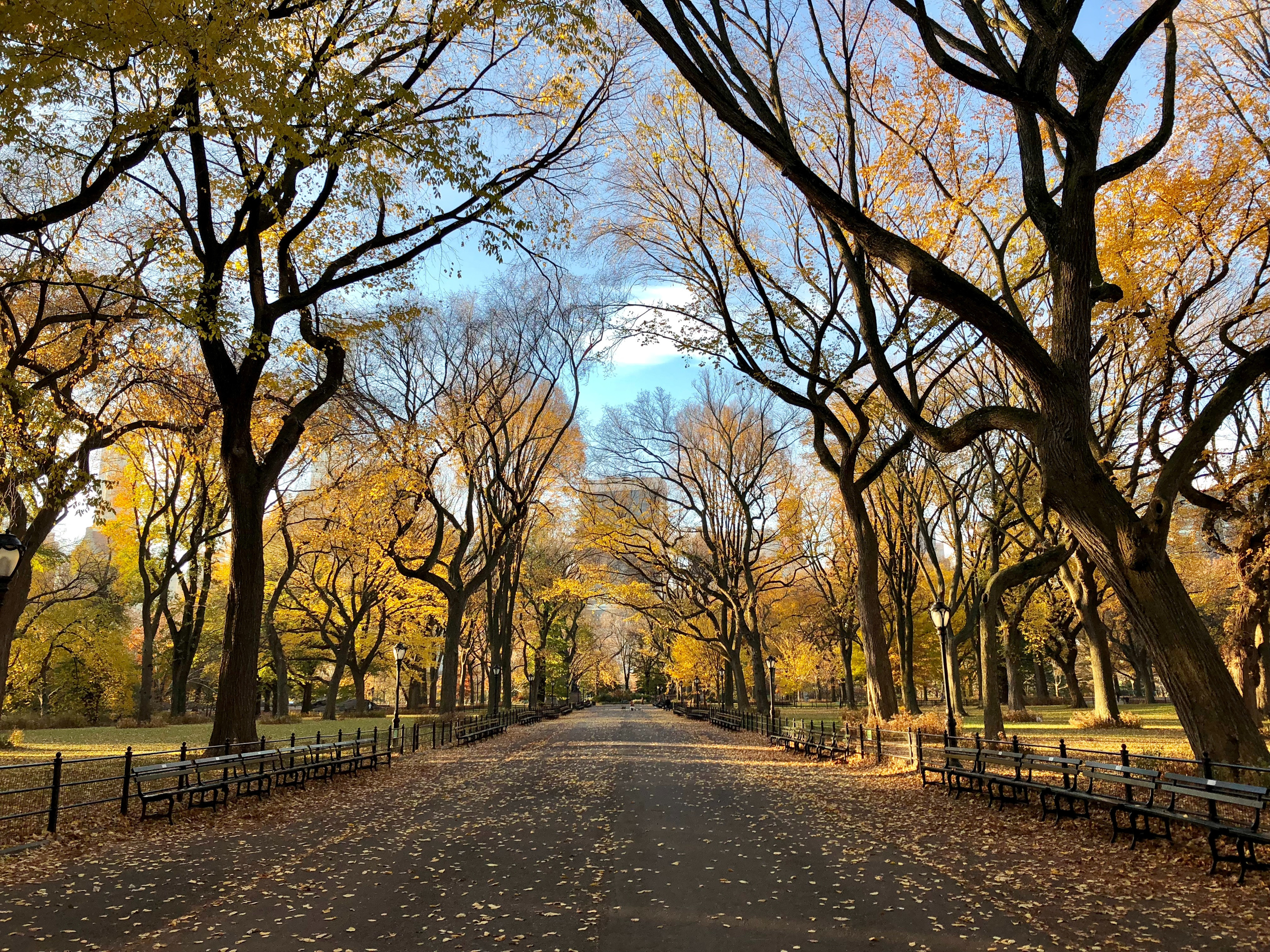 New York in the autumn is fantastic - with bright blue skies, crisp cool sunshine and a softer edge to the usual hustle and bustle of this busy city. There may still be crowds in the usual tourist destinations such as the Empire State Building, Statue of Liberty, Times Square and Grand Central Station to name a few but there are many quieter hidden gems to find.
Take a walk through the many streets and alleyways filled with classic cafes and grab yourself a warm beverage before losing yourself down residential blocks, and exploring China Town, Little Italy and countless others. Don't forget to head to Central Park to admire the beautiful hues radiating from the countless trees and their bright orange leaves lining the parks walkways.
2. Prague, Czech Republic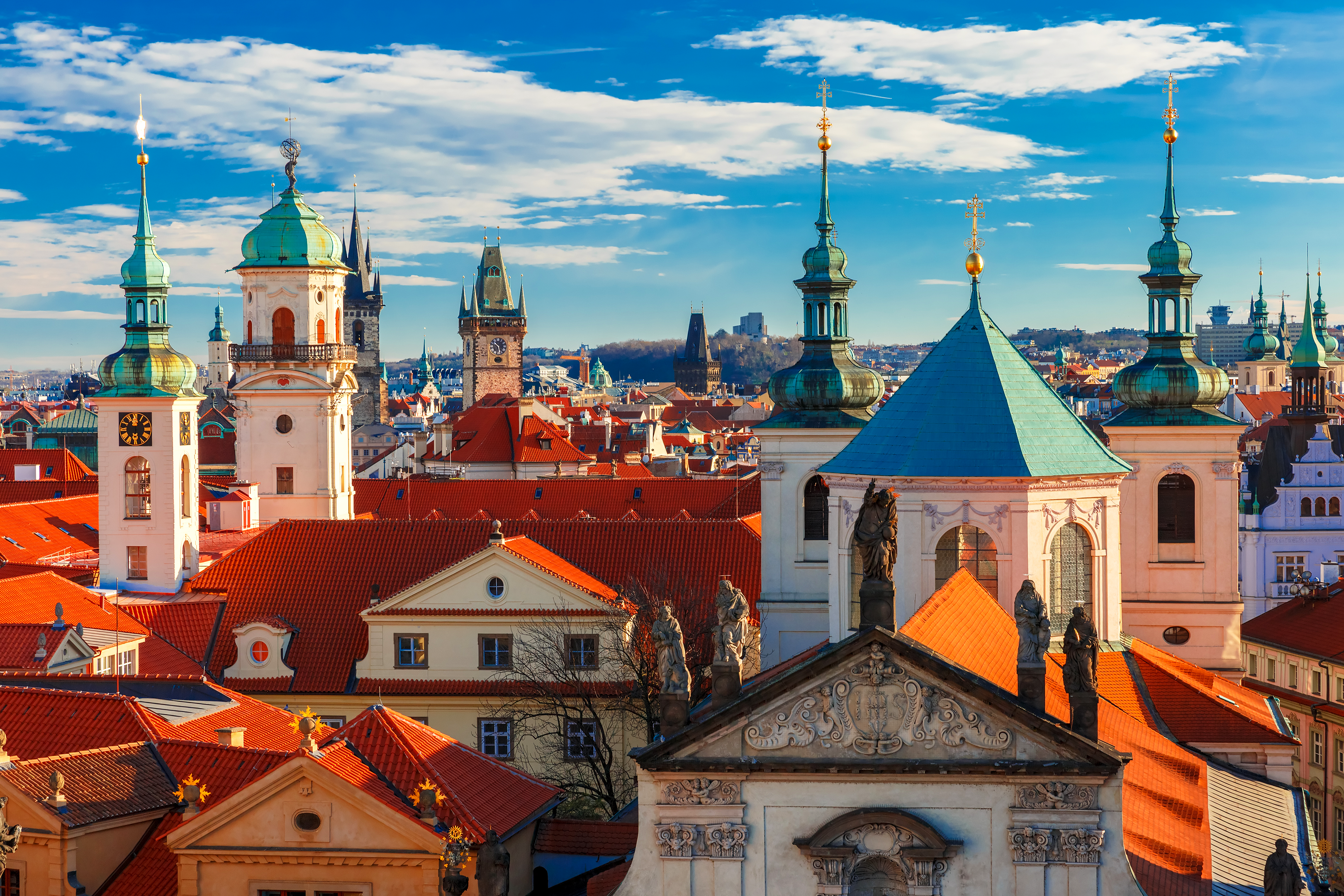 Whilst Prague is usual pretty busy all year round, autumn is definitely the best time to avoid those long lines and queues for some of its famous landmarks and historical attractions. With a lot, less people to ruin your photos be sure to check out Charles Bridge, Prague Castle, St. Vitus Cathedral on Castle Hill, Astronomical Clock and Old Town Square.
Due to the weather becoming chillier, the best feeling is grabbing some hearty warm Czech food where you will find lots of street vendors in the Old Town Square. This classic food may well be too heavy for during the summer but come winter it is the perfect soul food to warm the body and mind. There are plenty of meat dishes which are often accompanied by potato or bread dumplings and utterly delicious!
3. Bordeaux, France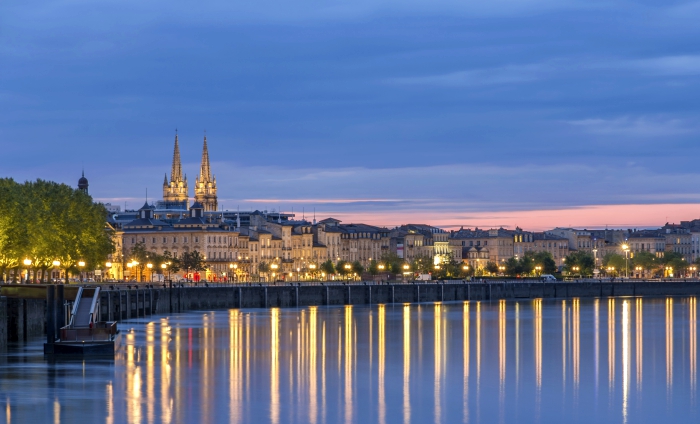 Forget about Paris, Bordeaux is the new travel autumn travel destination for all travellers and holiday makers. Away from the choked streets surrounding the Eiffel Tower you will find a city of exceptional history, gastronomy, culture and friendlier faces.
Bordeaux is the ultimate traditional city offering touches of classical and cosmopolitan touches which adds to its extraordinary experience. With its monumental stone architecture and attractive nooks and crannies, this city is a fun one to explore. It is the centre of a legendary wine growing region so it is perfect for those wine lovers out there. Be sure to hit Arachon Bay which is famous for its delicious seafood and oysters!
4. Santorini, Greece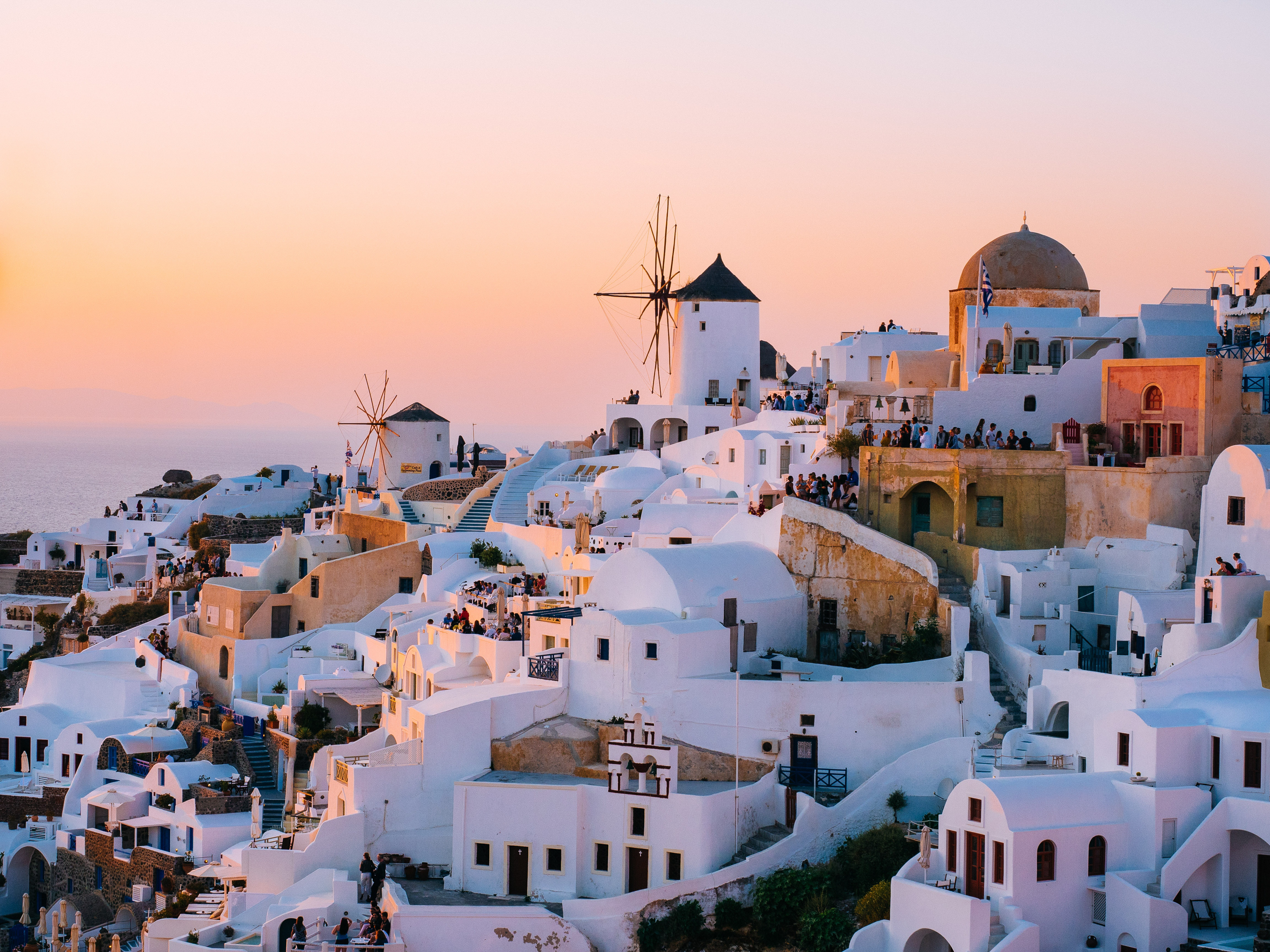 Not so keen on the colder autumn weather? Well why not cheat it and head to Santorini for some more sun and warm vibes. It is most famously known for its whitewashed homes contrasted against the black earth of the volcano which adds to its mystical experience.
This is perfect place for sun worshippers and culture fiends as there is a perfect mixture of both nestled away on this charming island. Find yourself walking along the volcano Nea Kameni which offers red and black rocks creating a wild landscape to plunging into an infinity pool that skirts the edge of the cliff overlooking the city below you. Grab a colourful cocktail, enjoy a massage or visit the medieval capital to immerse yourself in history.
5. Pula, Croatia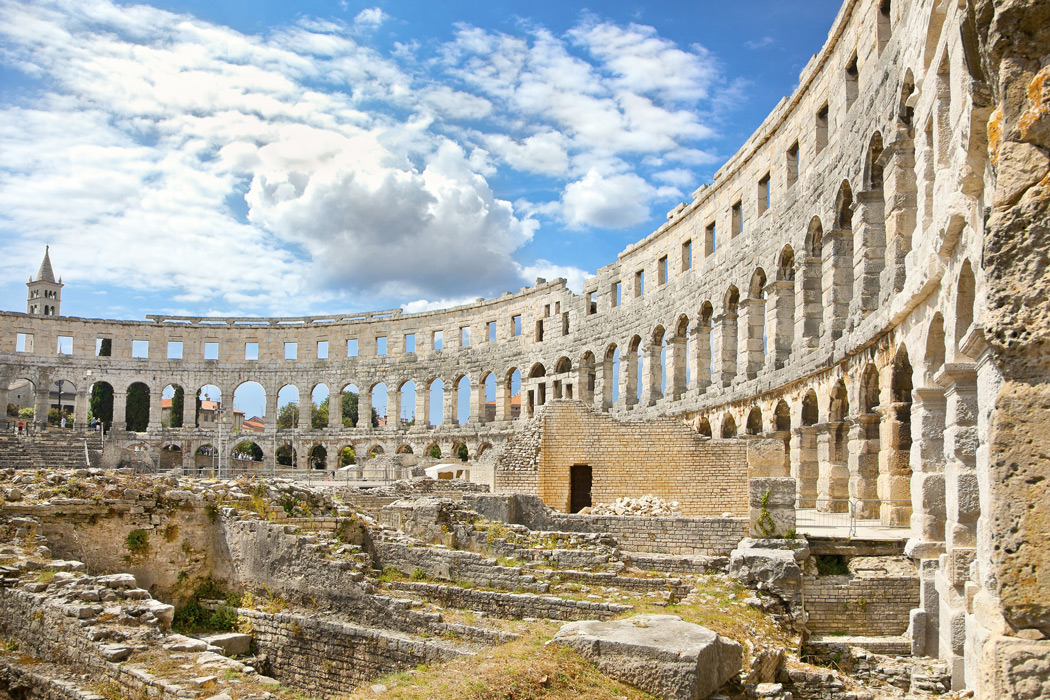 More often than not, Croatia has been made famous by The Game of Thrones series which is based in Dubrovnik. However, Pula is a hidden gem and one that is perfect for those who love a relaxing holiday of sun and sea. Immersed in deep history, it is most famous for its Roman Amphitheatre which is one of the best preserved in Europe and should definitely be explored if you plan to visit.
For the foodies, out there, Pula offers some of the best Italian cuisine with a Croatian twist and some exceptional seafood which should definitely not be missed. If you are a sun seeker, then head south to Cape Kamenjak which is a hidden shingle cove and will almost be guaranteed to have all to yourself.
6. Ghent, Belgium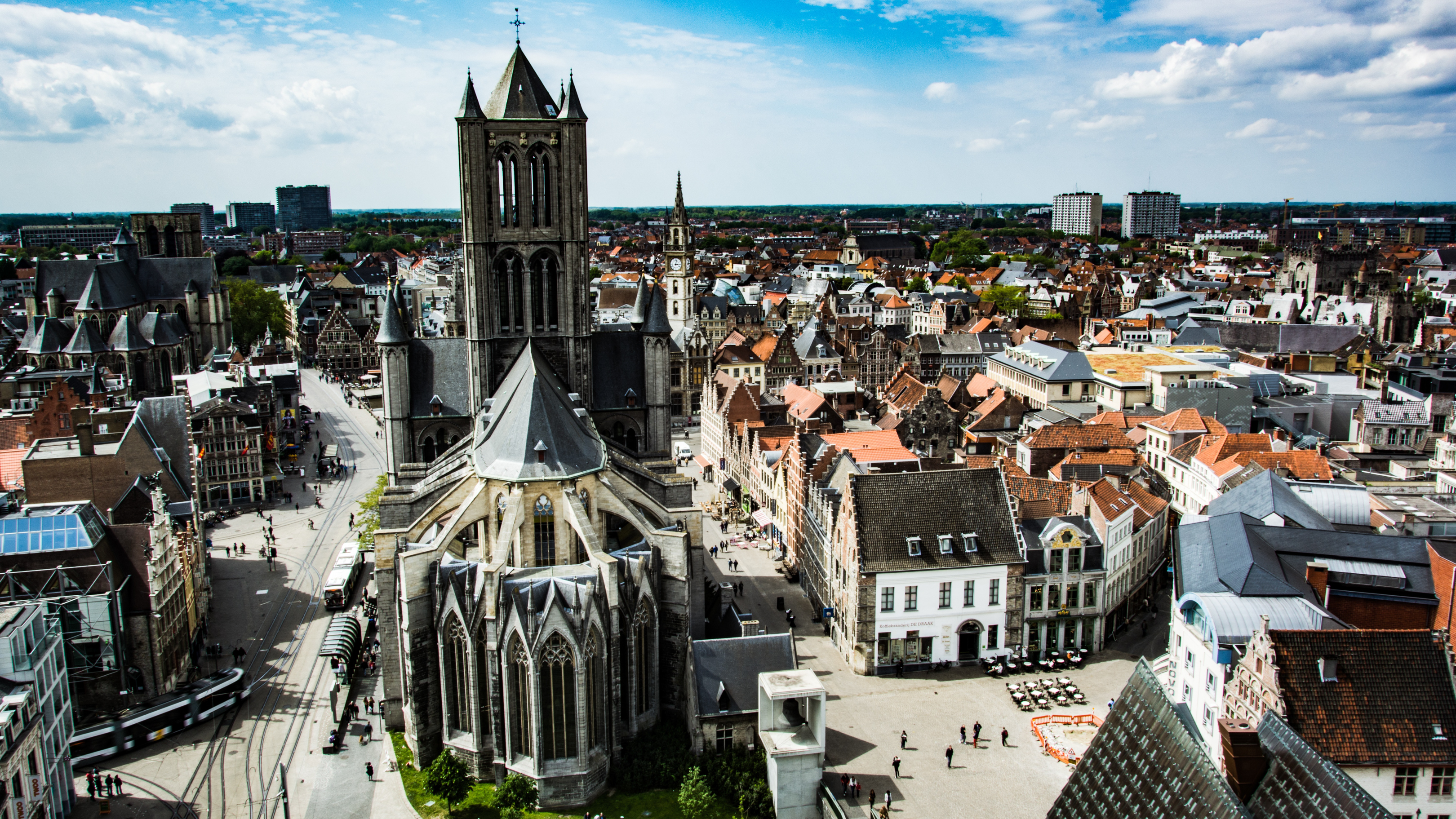 It is not one of best known cities of Belgium, but it sure does leave an impressive and long lasting impression on you. It is honestly like something out a fairy tale with its enchanting authentic Christmas markets, spilling with friendly atmosphere and the divine smell of fresh pine, lots of greenery, warmth and homeliness.
The colourful buildings and breath-taking architecture will leave you wanting more, and providing some excellent photo opportunities. Relax in coffee shop, gaze upon the medieval castle or join in its cultural events. There are a thousand things to do and discover in Ghent which will leave you wanting more.
7. Budapest, Hungary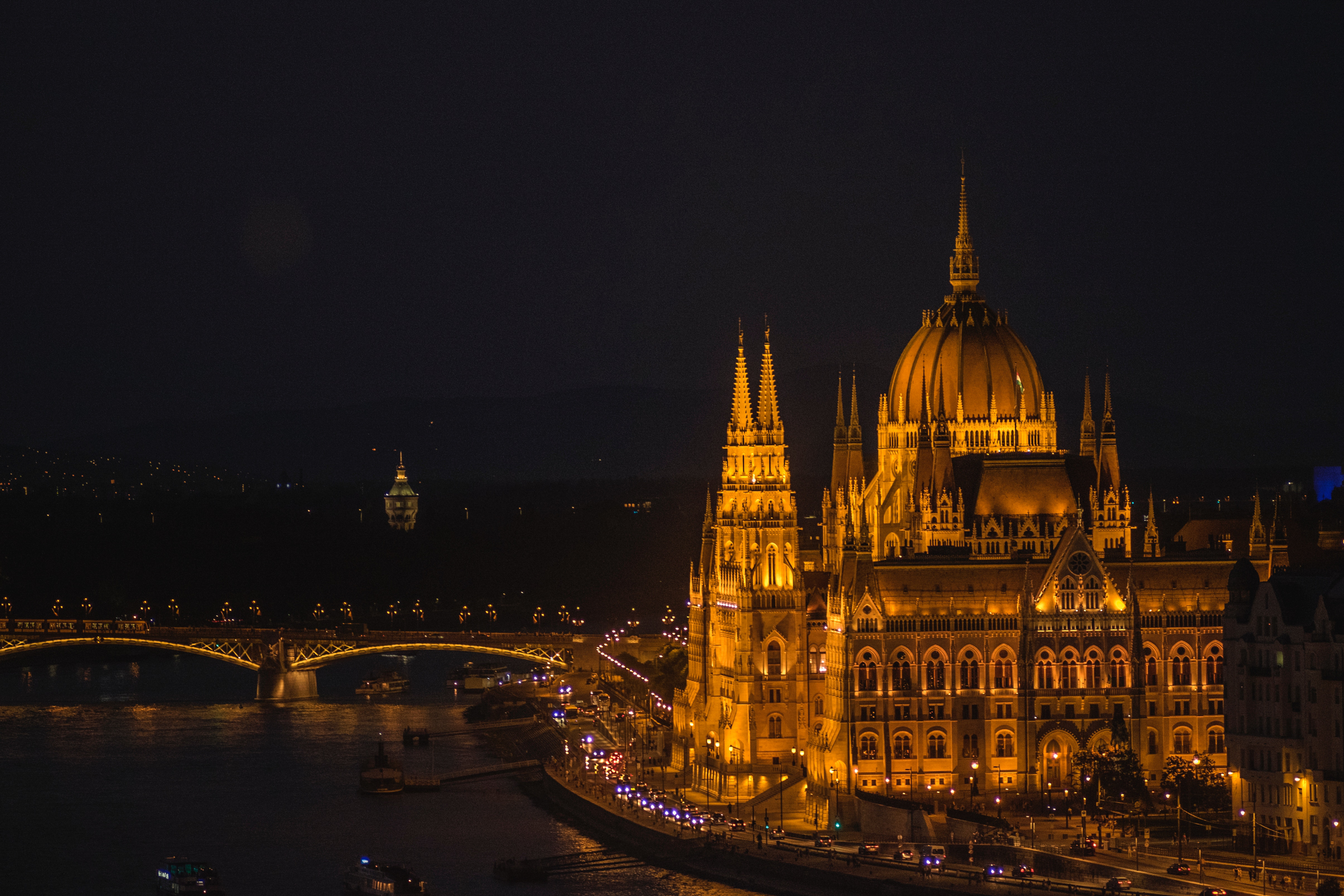 One of my favourite weekend getaways and especially during the autumn due to its warm colours of the trees and landscape surrounding the beautiful city of Budapest. Take a stroll along the river, past the huge and impressive Parliament building taking in the sights and sounds of the locals going about their daily business.
The markets here are full of hustle and bustle with many treasures and trinkets to be found and haggle over while grabbing a local beer or hot beverage and letting the magnificent smells of Hungarian food engulf your senses leaving you wanting more. Be sure to stop by the Budapest Opera House, Castle Hill, Heroes Square, St. Stephens Basilica and Fisherman's Bastion for some fantastic photo shots of the city.
8. Rome, Italy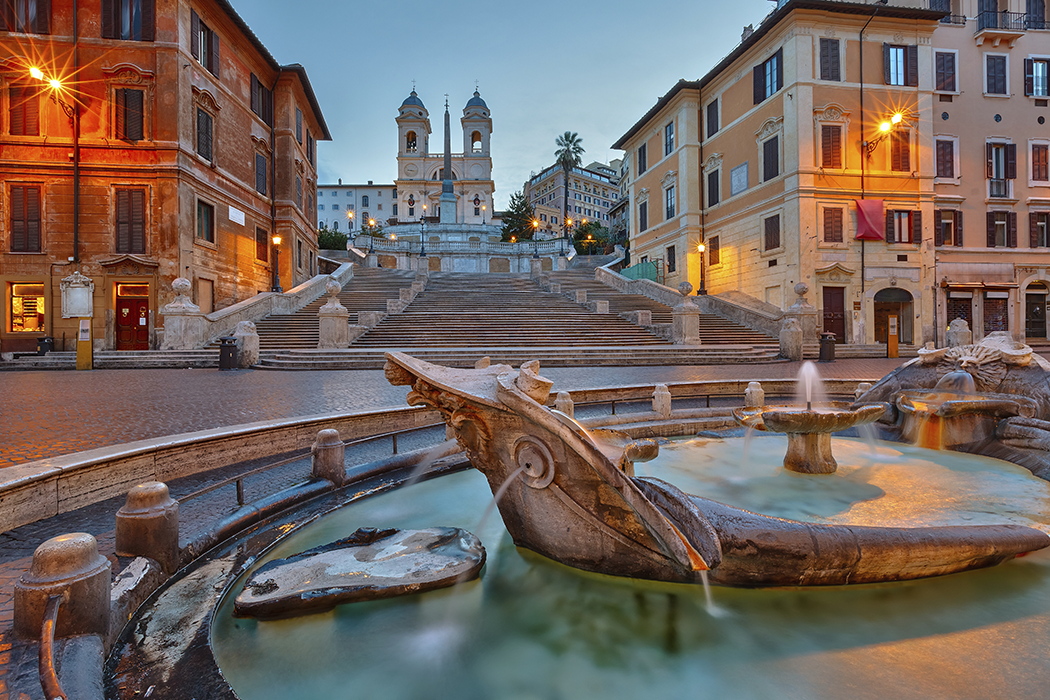 Most famously known as being one of the most romantic cities in the world, Rome is certainly an impressive destination offering culture, history, luxury, the Vatican and of the course the colosseum. During the magical period of autumn, the landscape of Rome is transformed into beautiful warm colours that make the city glow.
Due to the time of year there is a significantly reduced number of tourists, so you will have the opportunity to wander through the historic centre avoiding crowds and queues which you would otherwise find during the summer. With the lowering temperatures, the culinary choices changes and becomes more richer and homely. Autumn in Rome, brings delicacies such as olives, grapes, pumpkins, arugula, broccoli, zucchini, chestnuts and artichokes, which are the main ingredients for several Roman recipes.
9. San Francisco, United States of America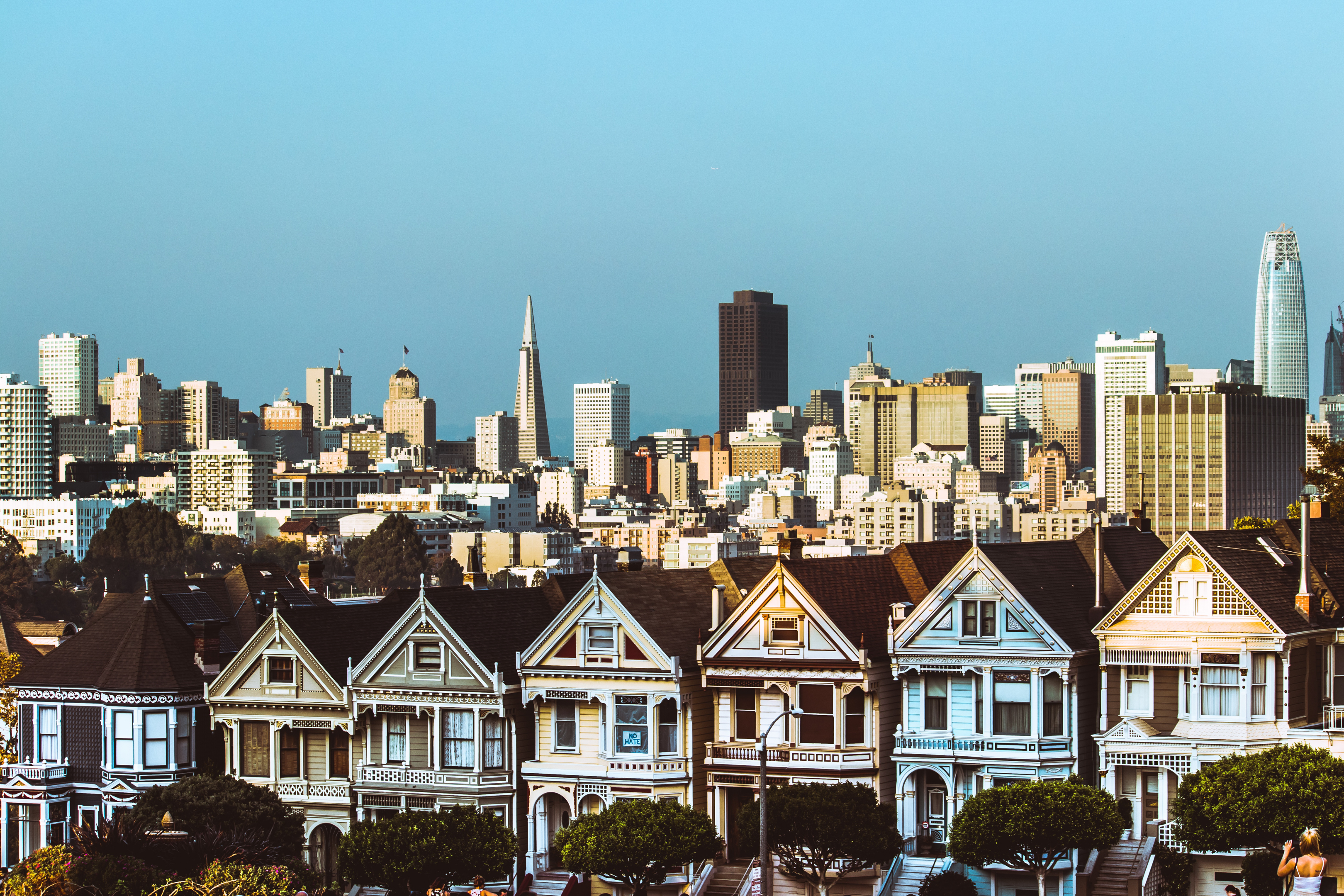 Heading to the States? Then be sure to stop by San Francisco for some autumn fun and frolics! It is like a whole new world, with the trees blooming changing colours and the air filled with the smells of sequoias and redwoods.
One of the best ways to explore this majestic city is to grab a bike and hit the streets and paths that intertwine between the spectacular buildings architecture and the copious amounts of parks that are dotted throughout the urban areas. Head to the harbour front to catch glimpses of the old trams, excellent seafood and if you have the energy head across the Golden Gate Bridge for more views of the city.
10. Copenhagen, Denmark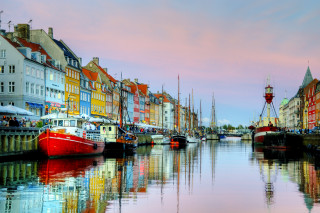 Another of Europe's gems, and wonderful place to visit at any time of year. However, nothing can compare to its quaint homeliness that descends on the city in the autumn. Not only have the surge of tourists gone home leaving it free for you to explore without feeling like you're being herded but it also offers the opportunity to mingle with the locals for a more unique experience.
Should you be there in October it is definitely worth checking out Tivoli Gardens where they transform it in a Halloween wonderland and have activities such as a zombie dance show and a haunted hotel. There are plenty of museums to explore, and be sure to grab some cheap eats and street food at one of the many food trucks at Papiroen (Paper Island) right across the channel.
Be sure to check out my website for more information and travel advice as well as my Twitter @TakeLeapTravel and Instagram @taketheleaptravel.
See more, do more, feel more with Budgetair.co.uk
---
Want to read more?